I would just like to take the time to inform all staff that I will be leaving North Hants Golf Club for pastures new at the end of February 2018. I have enjoyed my time working alongside you all and feel we have gone a long way into improving our service to both members and visitors. I'm sure they will find a suitable replacement for me in the not too distant future and that you will give them the support that you have given me. A lot of memories have been made at this club and they will stay with me for the rest of my life. I wish you all well for the future and hope to see some of you again when I get chance to visit. Many thanks again for all your hard work and effort in making my job for the last 4 ½ years an enjoyable one.
Kingsley
This page has been created to allow all members of staff to view information relevant to their jobs and also to be an interactive message board showing upcoming staff events and such like.
It will also be a page to view the weekly Staff Rotas when published
Please note that the message board is not to let us know you cannot do a shift that is on the rota, Please always let us know when you cannot work before the rota is produced on a Wednesday! It is very difficult to change once published. THANKS! :)
My Golf Benefits is a member benefit package designed to help you save time and money on a wide range of leading products and services. Categories include: lifestyle, motoring, travel, insurance, business and financial advice.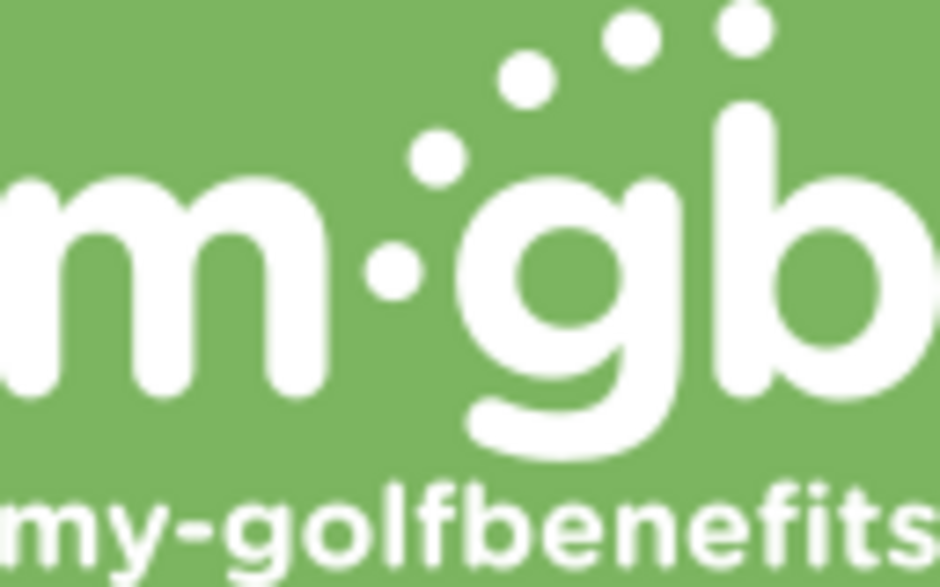 Please click above image for the Link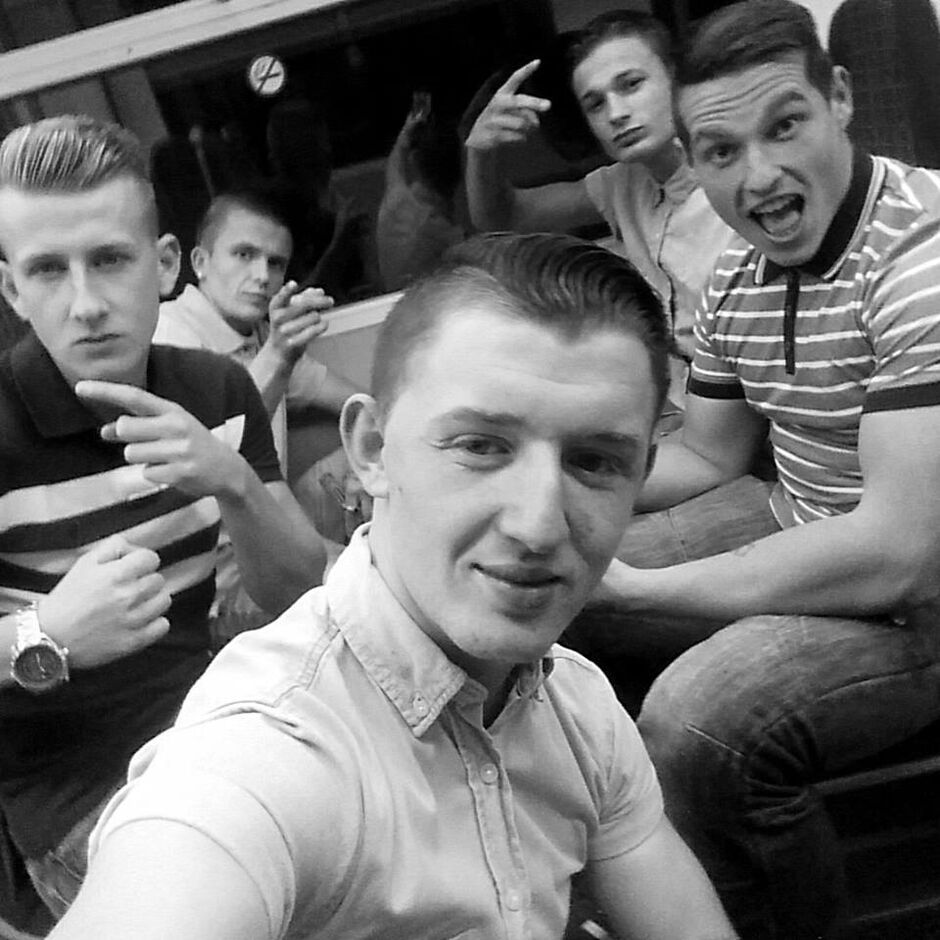 ​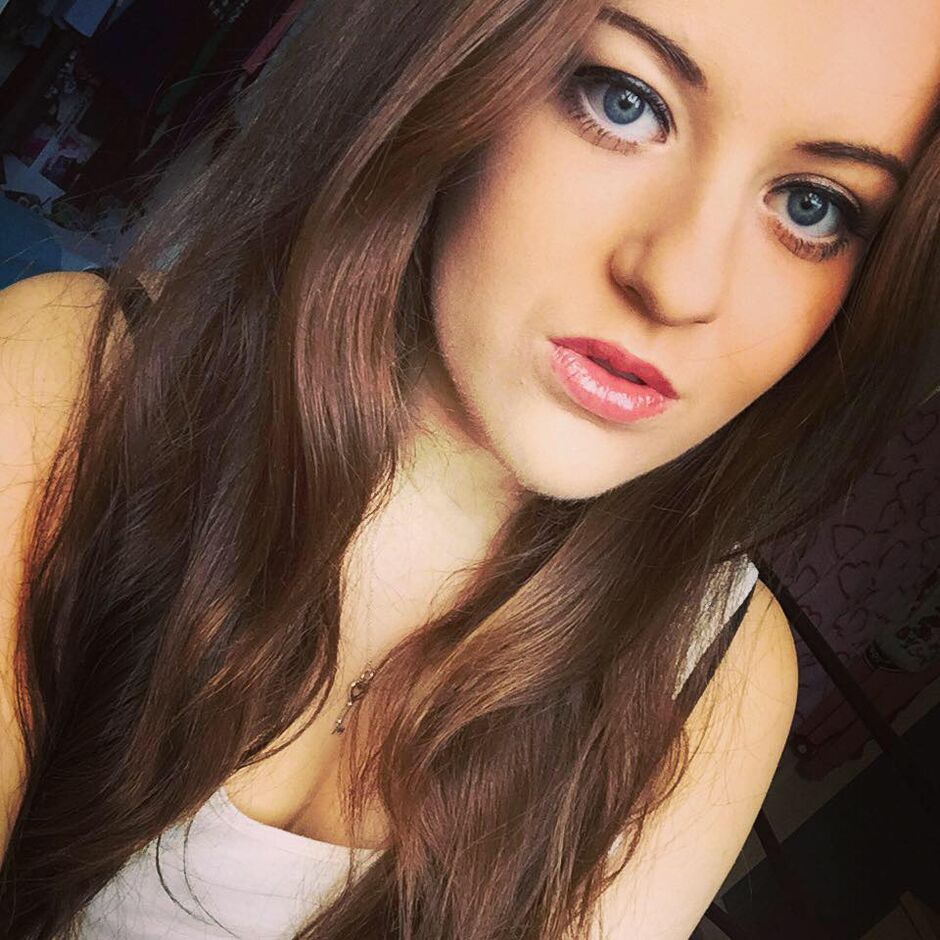 ​