This page has been created to allow all members of staff to view information relevant to their jobs and also to be an interactive message board showing upcoming staff events and such like.
It will also be a page to view the weekly Staff Rotas when published
Please note that the message board is not to let us know you cannot do a shift that is on the rota, Please always let us know when you cannot work before the rota is produced on a Wednesday! It is very difficult to change once published. THANKS!
My Golf Benefits is a member benefit package designed to help you save time and money on a wide range of leading products and services. Categories include: lifestyle, motoring, travel, insurance, business and financial advice.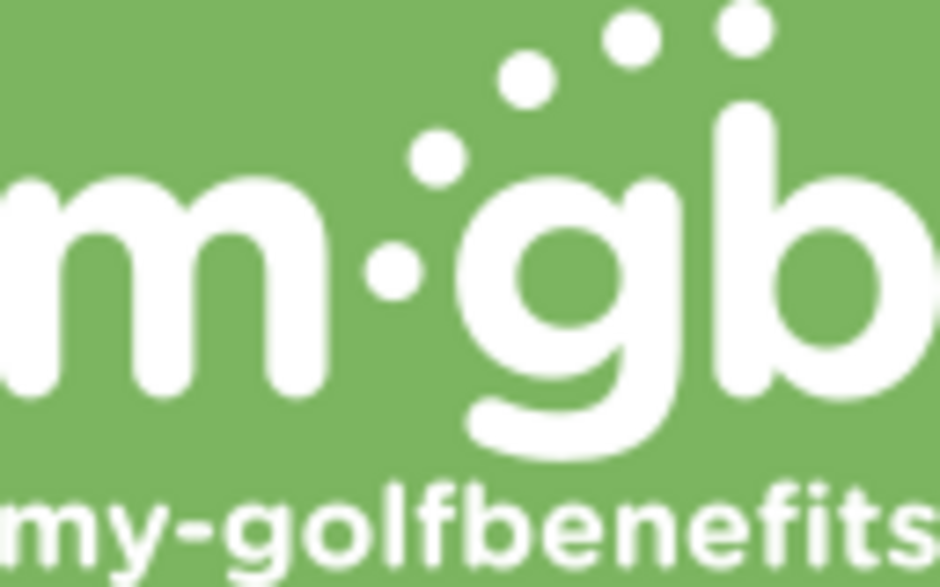 Please click above image for the Link