Meet the Team & Contact Us
North Hants Golf Club.
Minley Road,
Fleet,
Hampshire
GU51 1RF
What 3 Words ///trapdoor.oasis.toothpick
Phone: 01252 616443
Pro-Shop 01252 616655 (All green fee enquiries and bookings)
Rob Climas
General Manager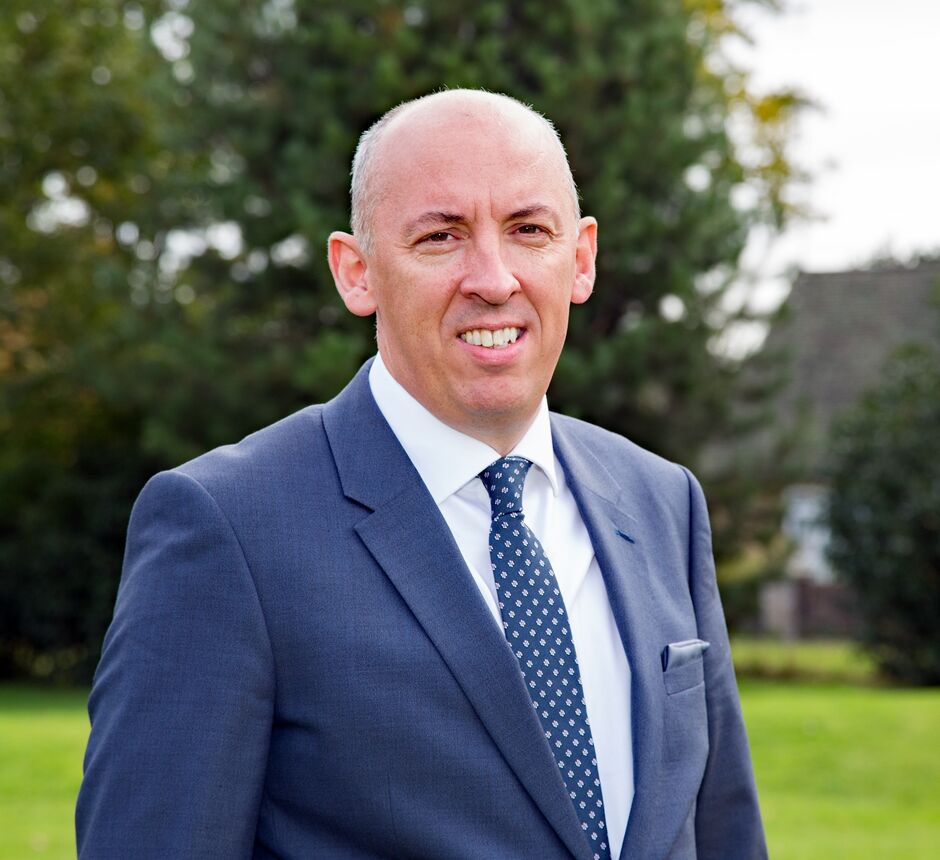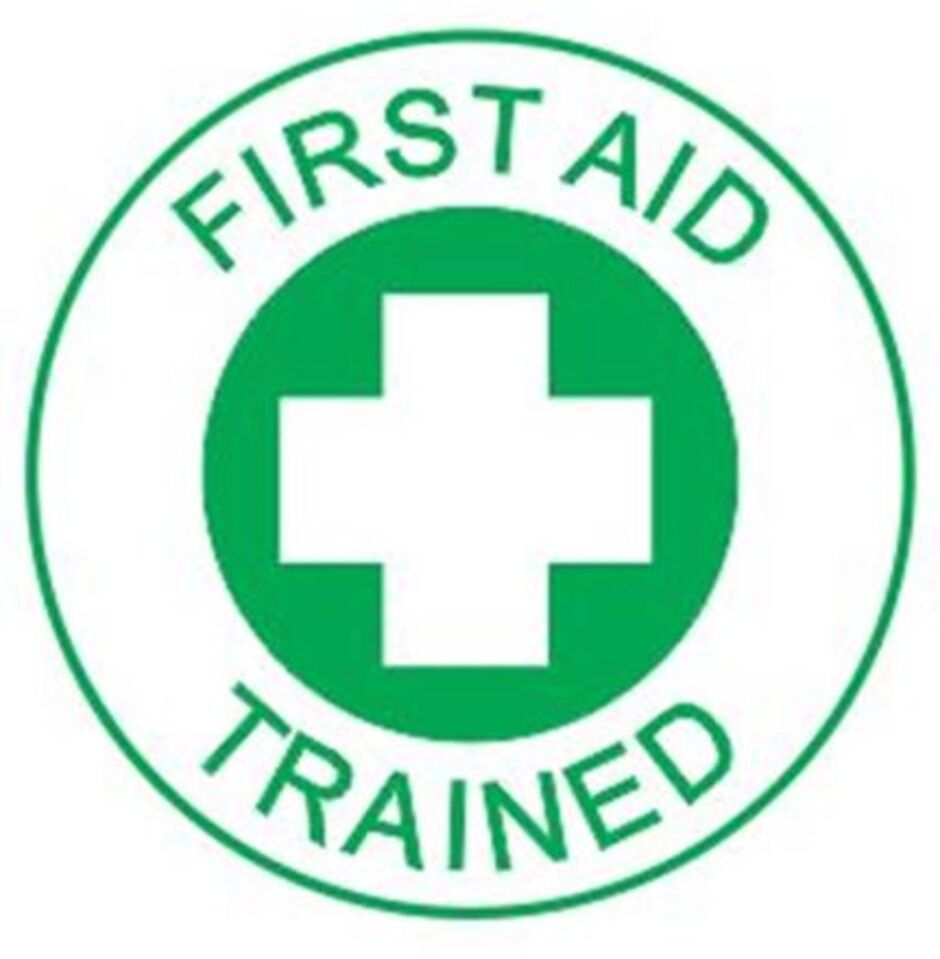 Rob joined the team in 2017, having worked at the club as an assistant golf professional in his early career. Rob has worked in the golf industry for over 30 years and qualified as a PGA golf professional in 1996 before turning to club management in 2001, managing several clubs within the South Region. Rob has held senior leadership positions within group golf club operating businesses. He was awarded the Golf Club Managers Association level 3 accreditation in October 2022, which recognises past achievements within the industry. Having regained his amateur status some years ago, Rob's handicap has gradually risen to 8, although he hopes to reduce this as soon as possible.
Lawrence Cherry
Assistant General Manager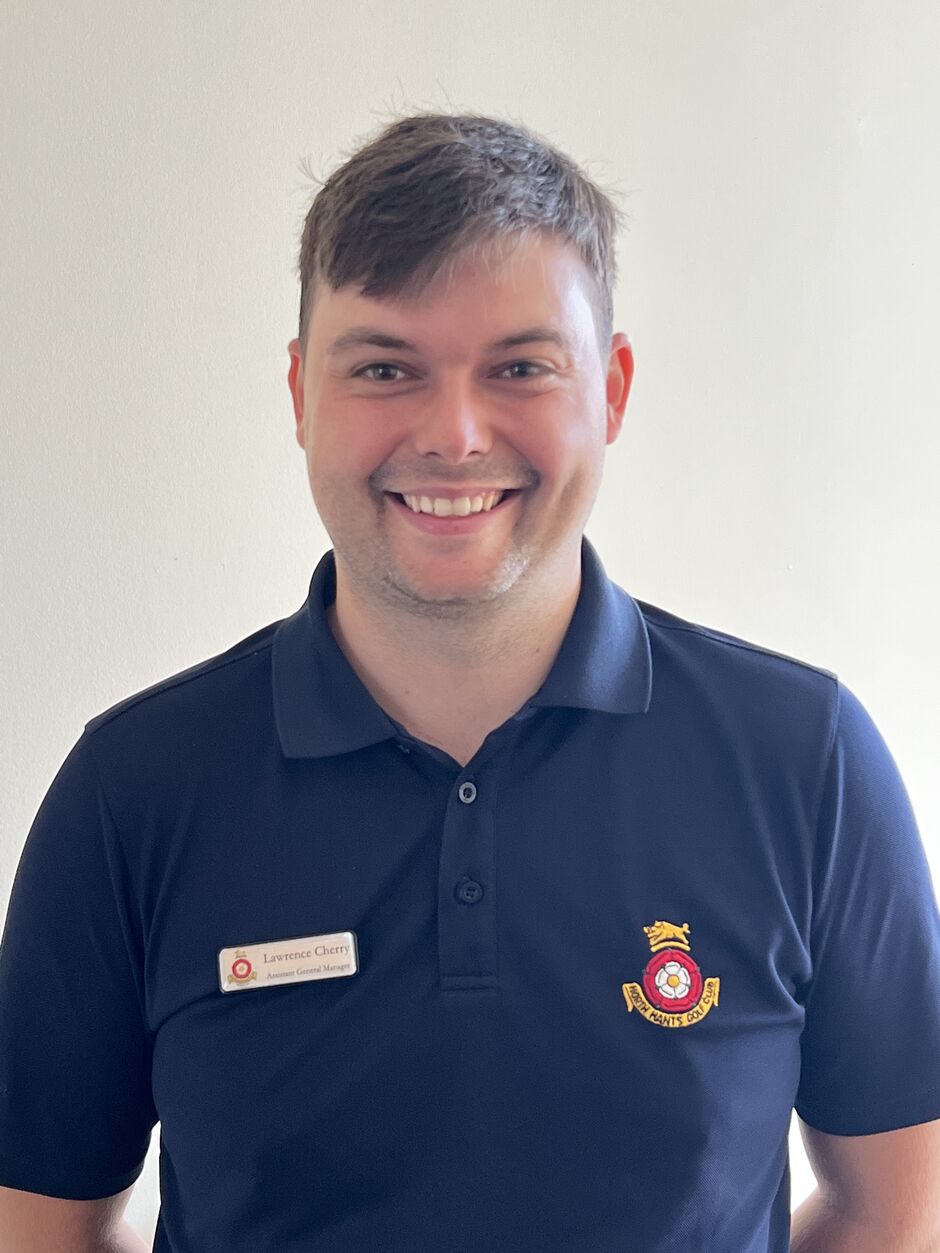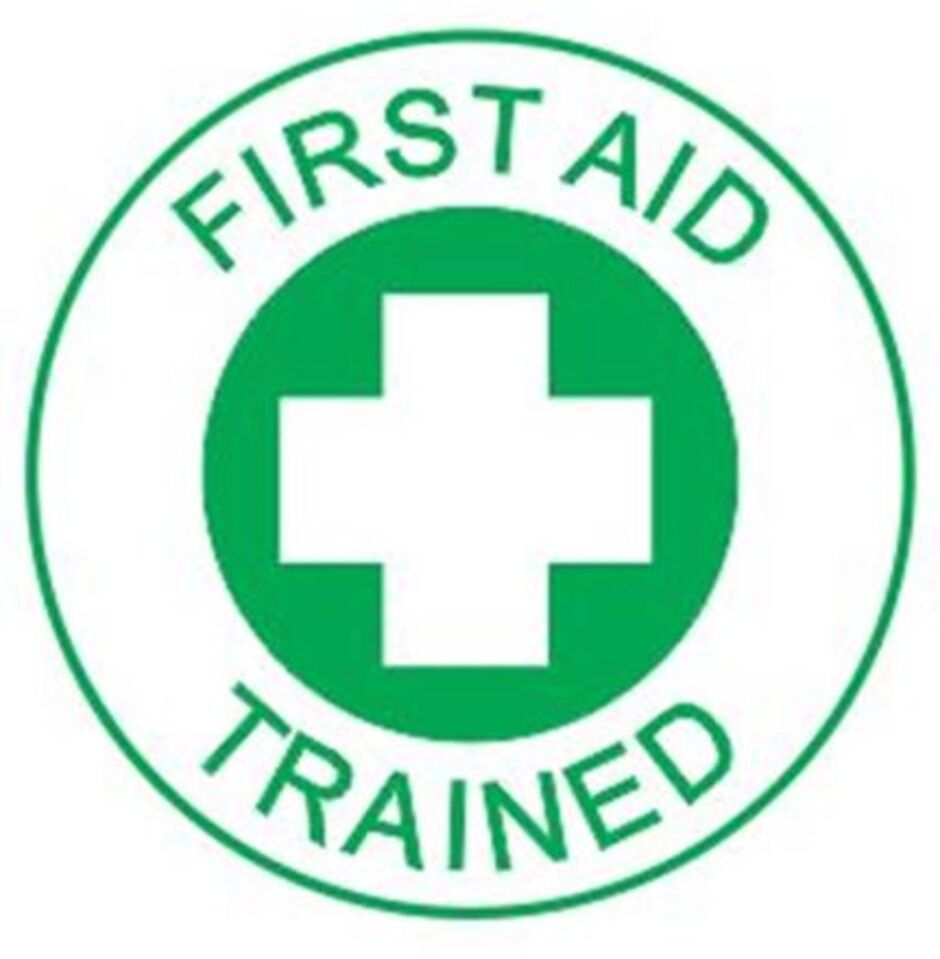 Lawrence joined the team in September 2022, having moved from his role as Golf Services Manager at Stoneham Golf Club. Lawrence has gained his Level 5 ASQ Diploma in Golf Club Management and is a handy player currently holding a handicap of +3. In addition to his broader club leadership role, Lawrence is responsible for competitions, liaising with the competitions and handicap committee, open events and tournaments, and membership sales and administration.
---
Sam Evans
Course Manager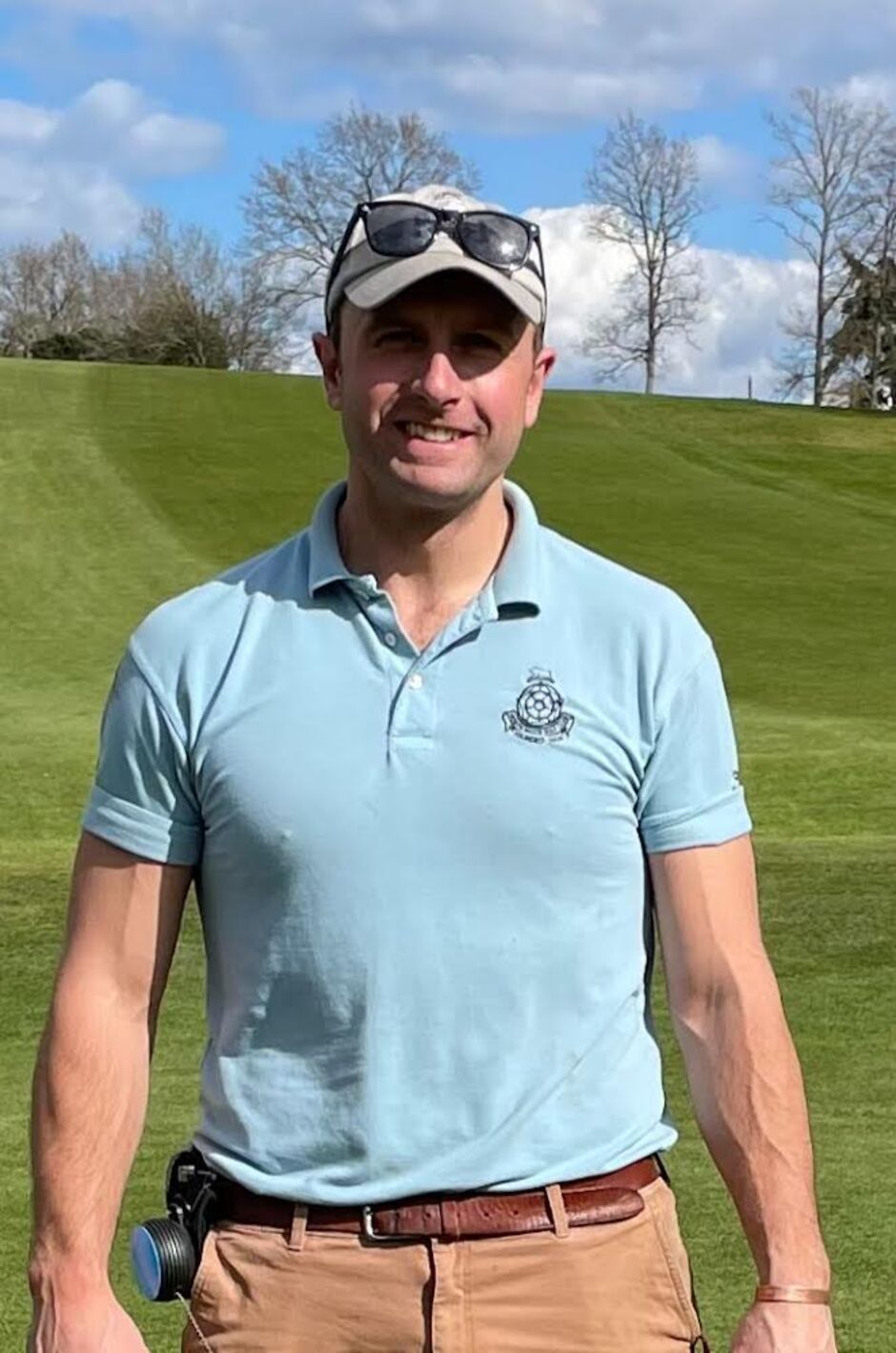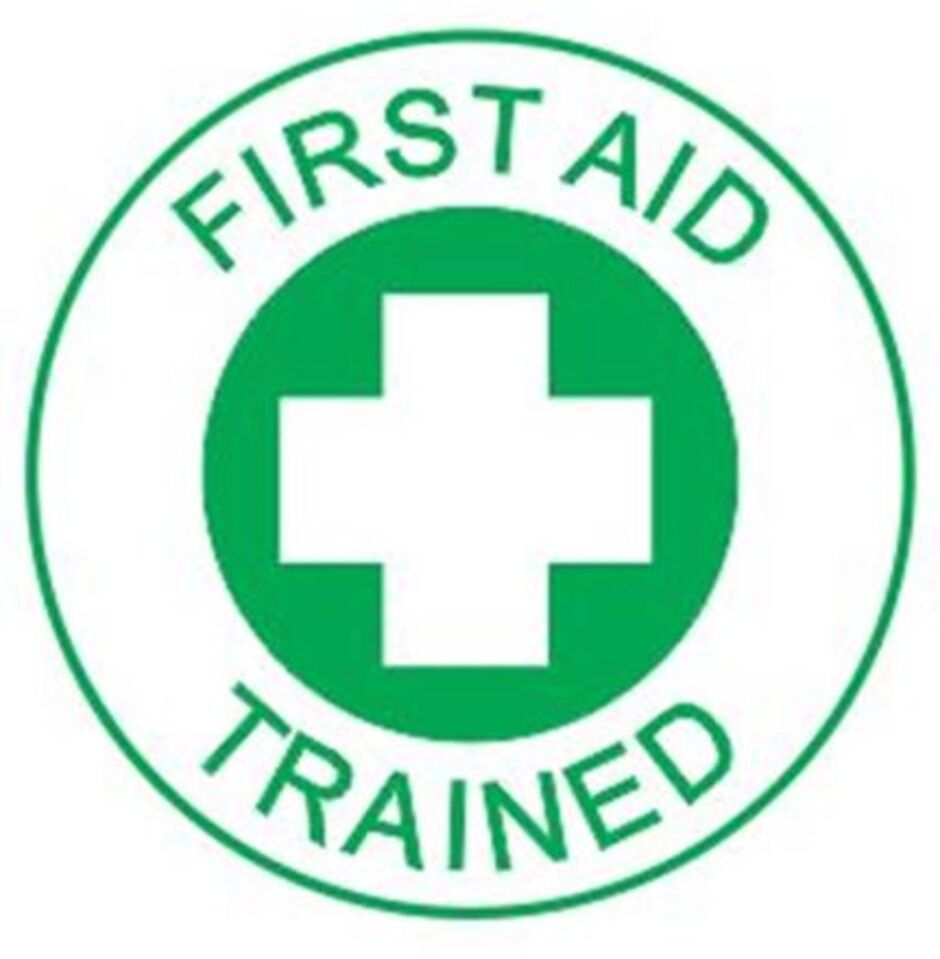 Sam joined North Hants in May 2020 at the height of the Covid-19 pandemic, moving from his post as course manager at Fulwell Golf Club. Sam is one of under 100 turf managers in the World to achieve the title of Master Greenkeeper, which he achieved at the age of 30. Sam also holds an MA in Sustainable Golf Course Management and is one of only two in the World to hold this qualification, as well as the title of Master Greenkeeper.
Haroon Rasheed Khan
House Manager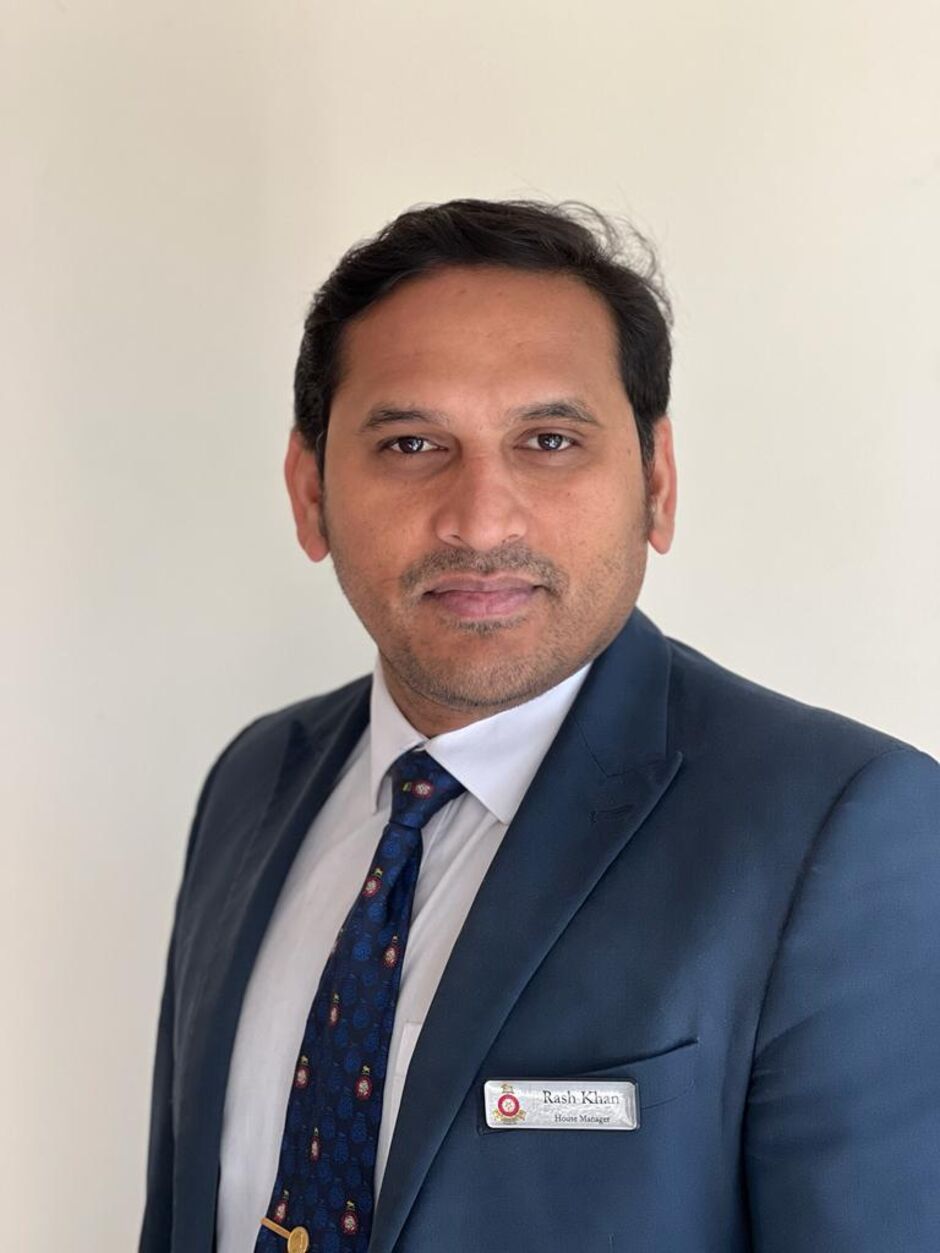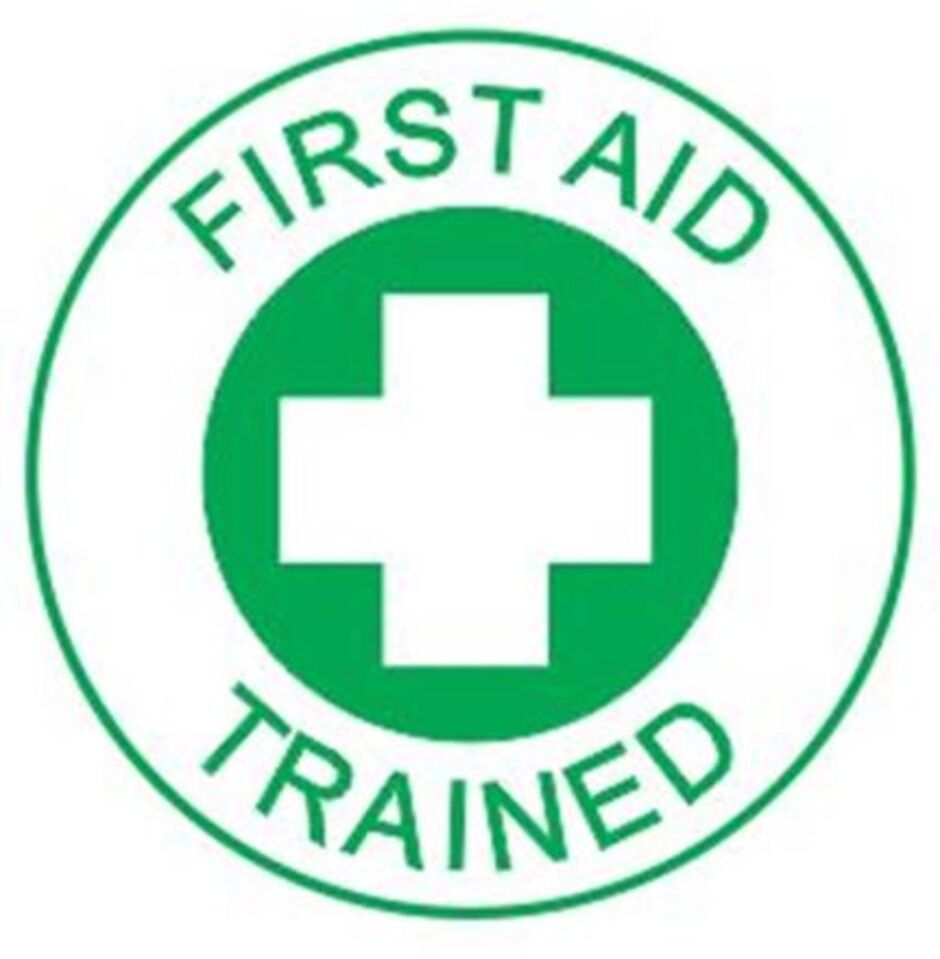 Haroon (Rash) joined the team in 2018, moving from his house manager position at Hartley Wintney Golf Club. Rash has worked in hospitality for most of his life, learning his trade in 4 and 5-star hotels, including the Hilton Group. As well as his deep interest in everything food and drink related, Rash is a keen golfer, although his handicap remains a bit of a mystery. Rash is the first point of contact for function and event bookings at the club.
Ryan Boxall
Head Chef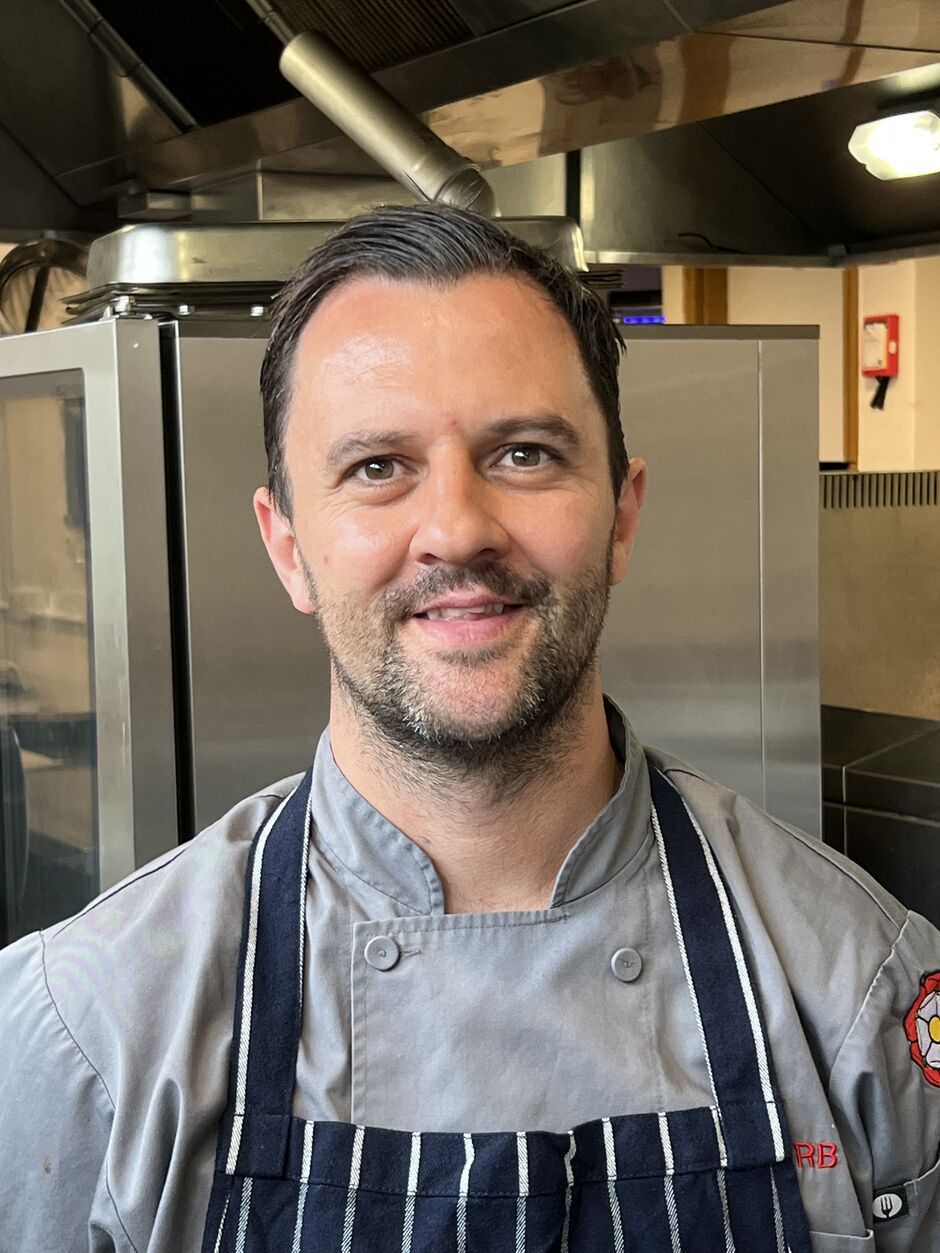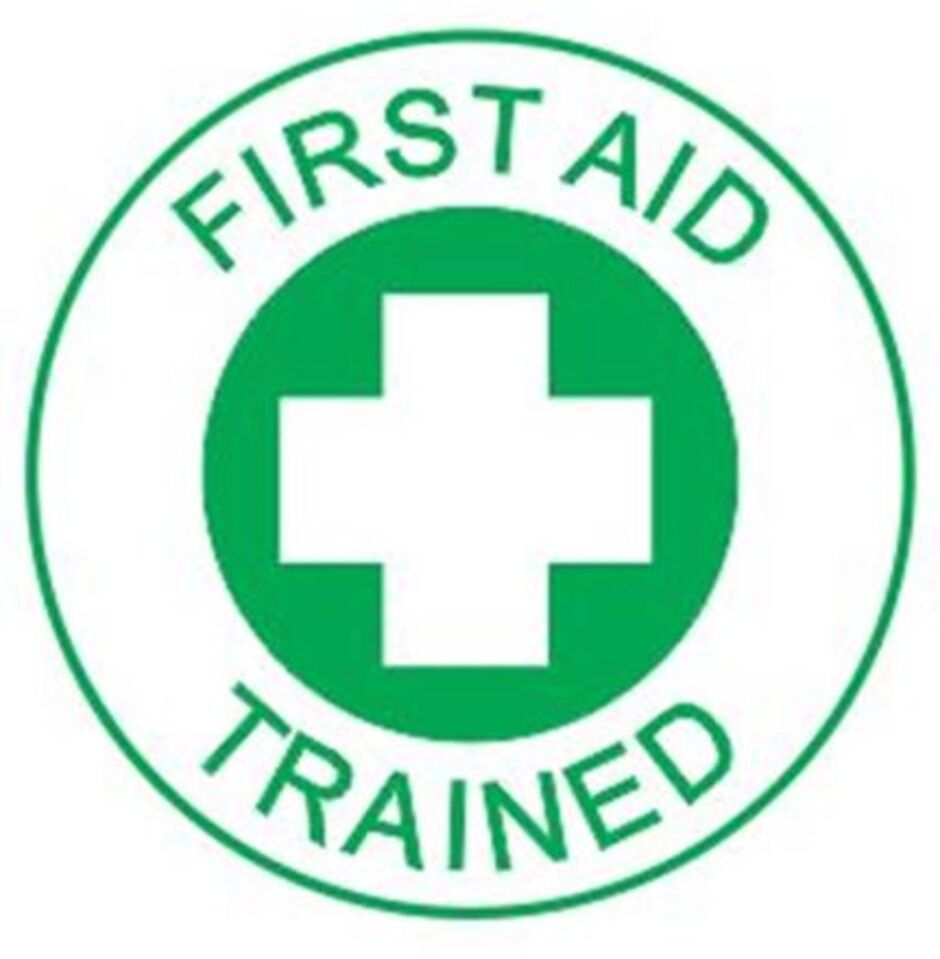 Ryan joined us in late 2021, having been head chef at the Harbour Hotel in Guildford. He has extensive experience delivering high-quality food for up to 450 people. Ryan prides himself on producing the best quality food using fresh, locally sourced produce. He also maintains the highest standards of cleanliness and food safety practises. Ryan has dabbled in golf in the past and is currently looking to find more time to improve his swing.
Andy Reason
Deputy Course Manager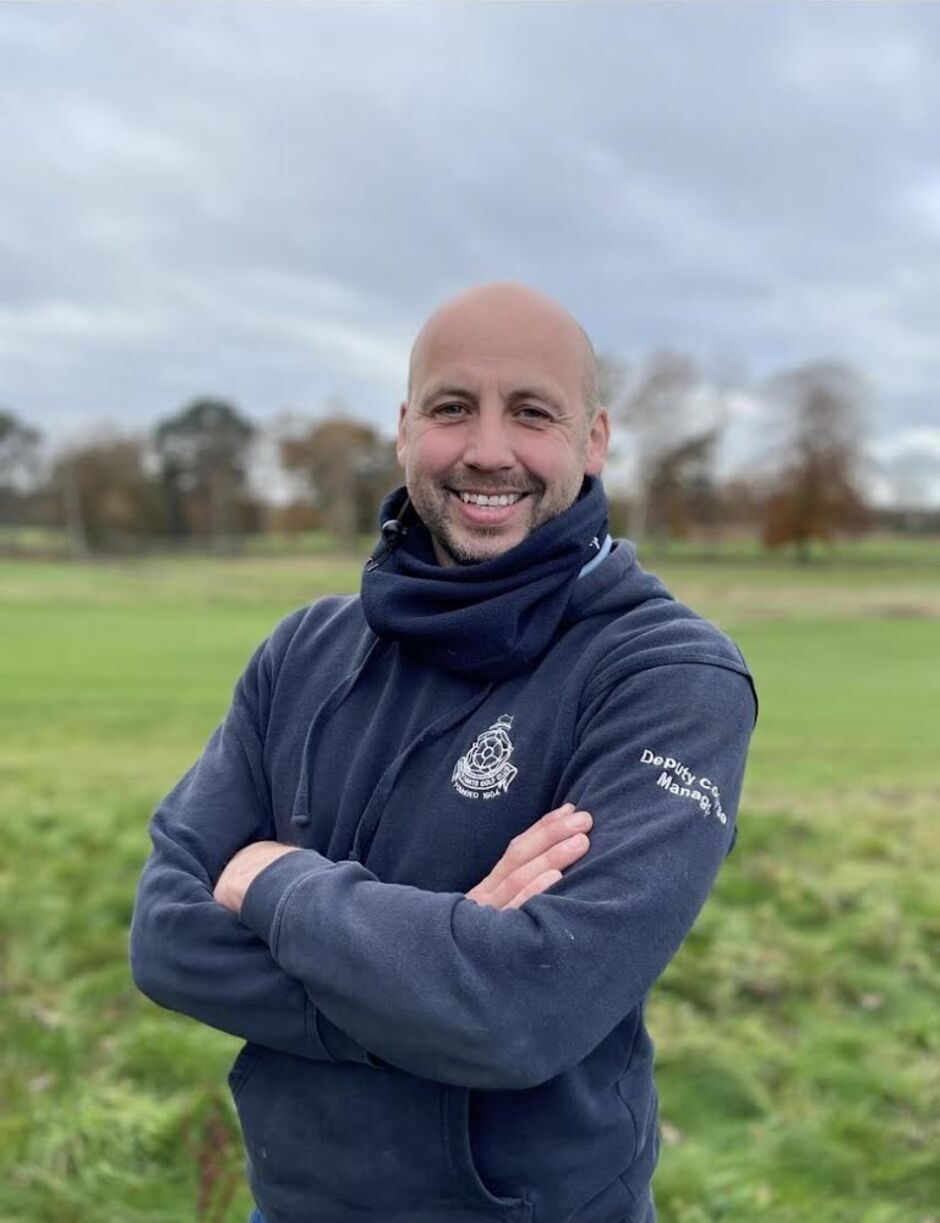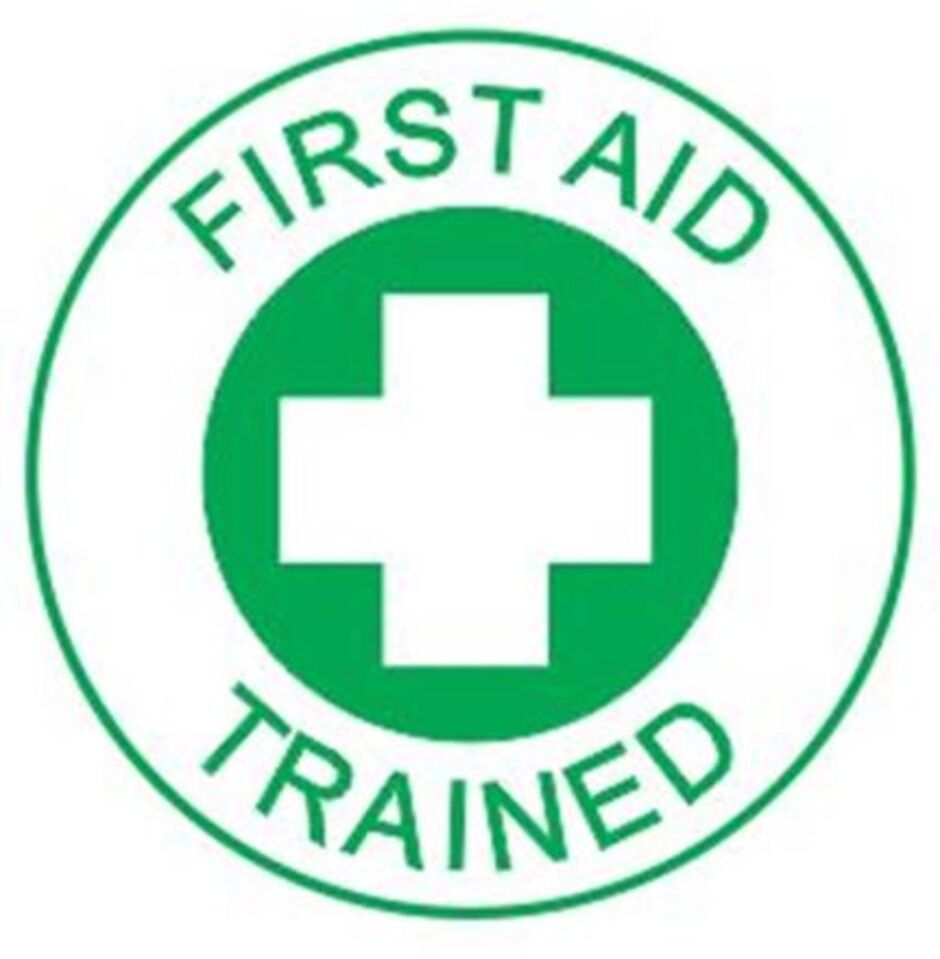 Andy has been our deputy course manager since 2008 and is a fount of knowledge on everything North Hants. Aside from his technical and leadership qualities around agronomy and golf course management, Andy has been instrumental in progressing our drive to become more sustainable.
Michelle Talbot
Deputy House Manager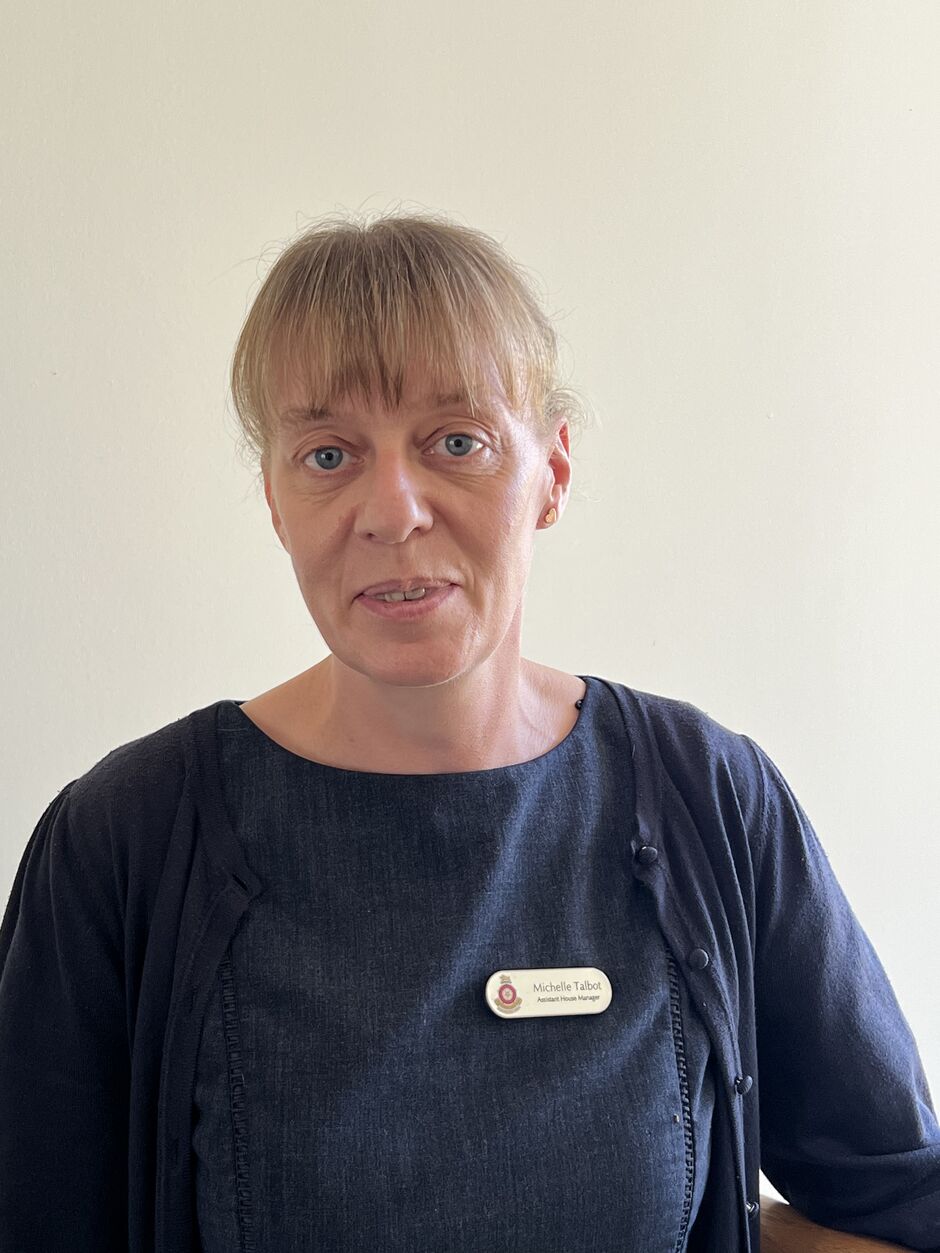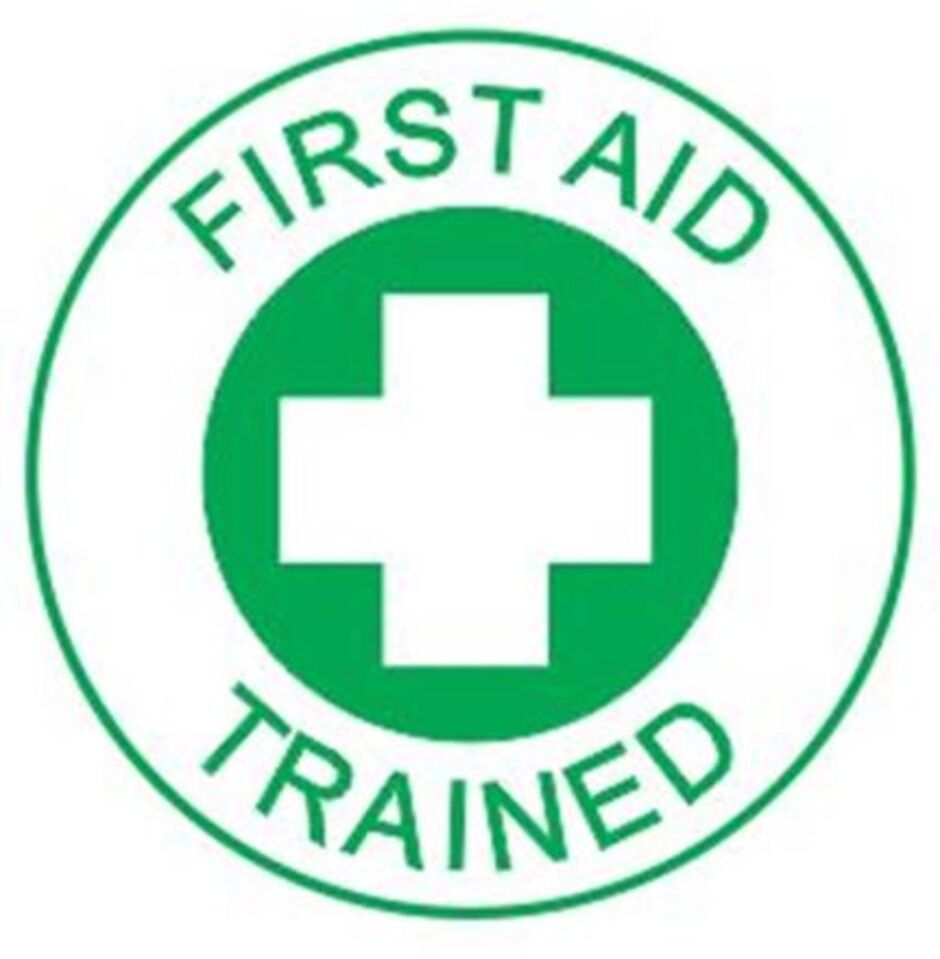 Michelle joined North Hants in 2017, just prior to the completion of our bar refurbishment. Having worked in the hospitality industry for most of her career, Michelle brings a wealth of experience in food and drink service delivery and was instrumental in launching our new post-refurbishment offering. Michelle is a key contact for function and event bookings and will work with members from booking right through to the event to ensure the best possible experience. Michelle has yet to venture onto the golf course but is committed to giving it a go in the near future.
Simon Laird
Golf Services Manager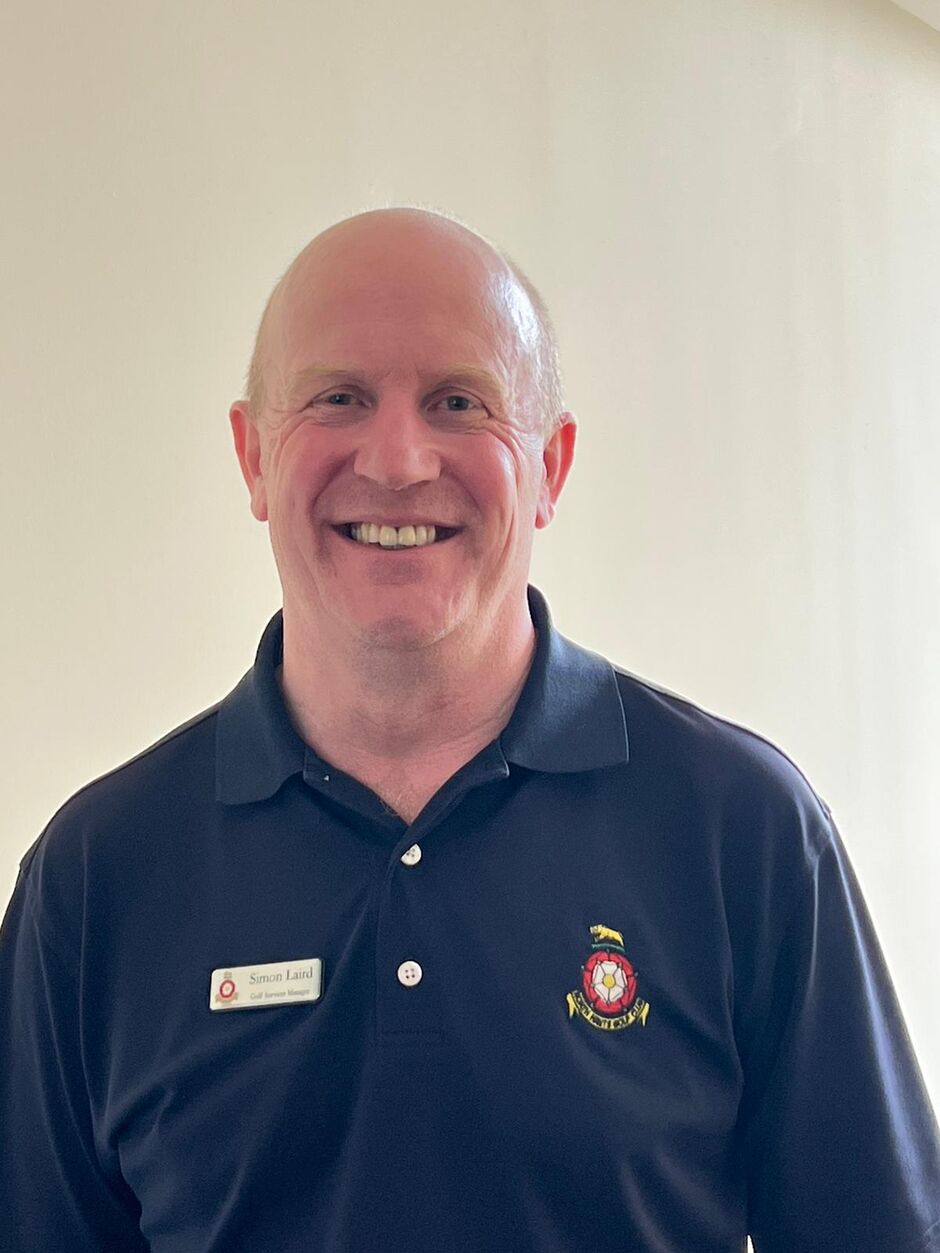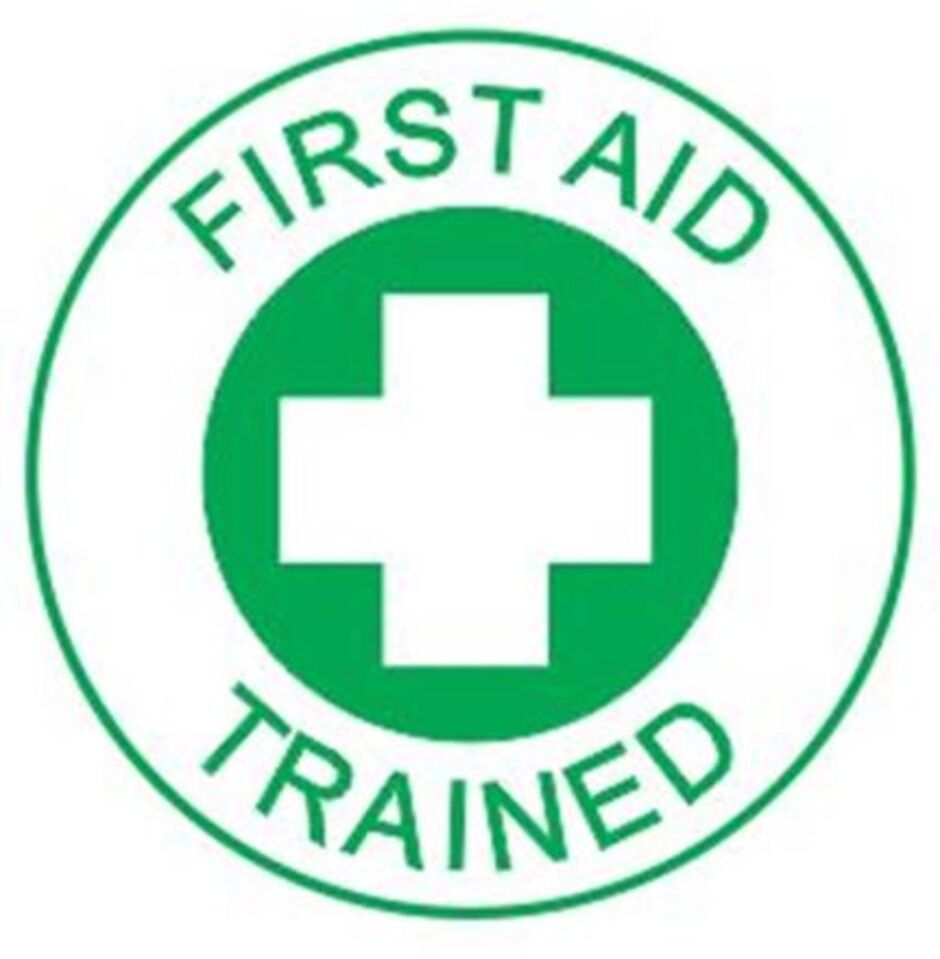 Simon joined North Hants in 2018 and has worked in the leisure and hospitality business for over 20 years, most recently as the Events and Business Development Manager for NGL Golf. Simon has also worked in other areas of the golf industry, including sponsorship and event management. Simon's primary role is to look after society and corporate events at the club and support competition and tournament organisation and delivery. Currently playing off a handicap of 13, Simon is also a keen golfer.
Angela Simms
Administrator and Sustainability Lead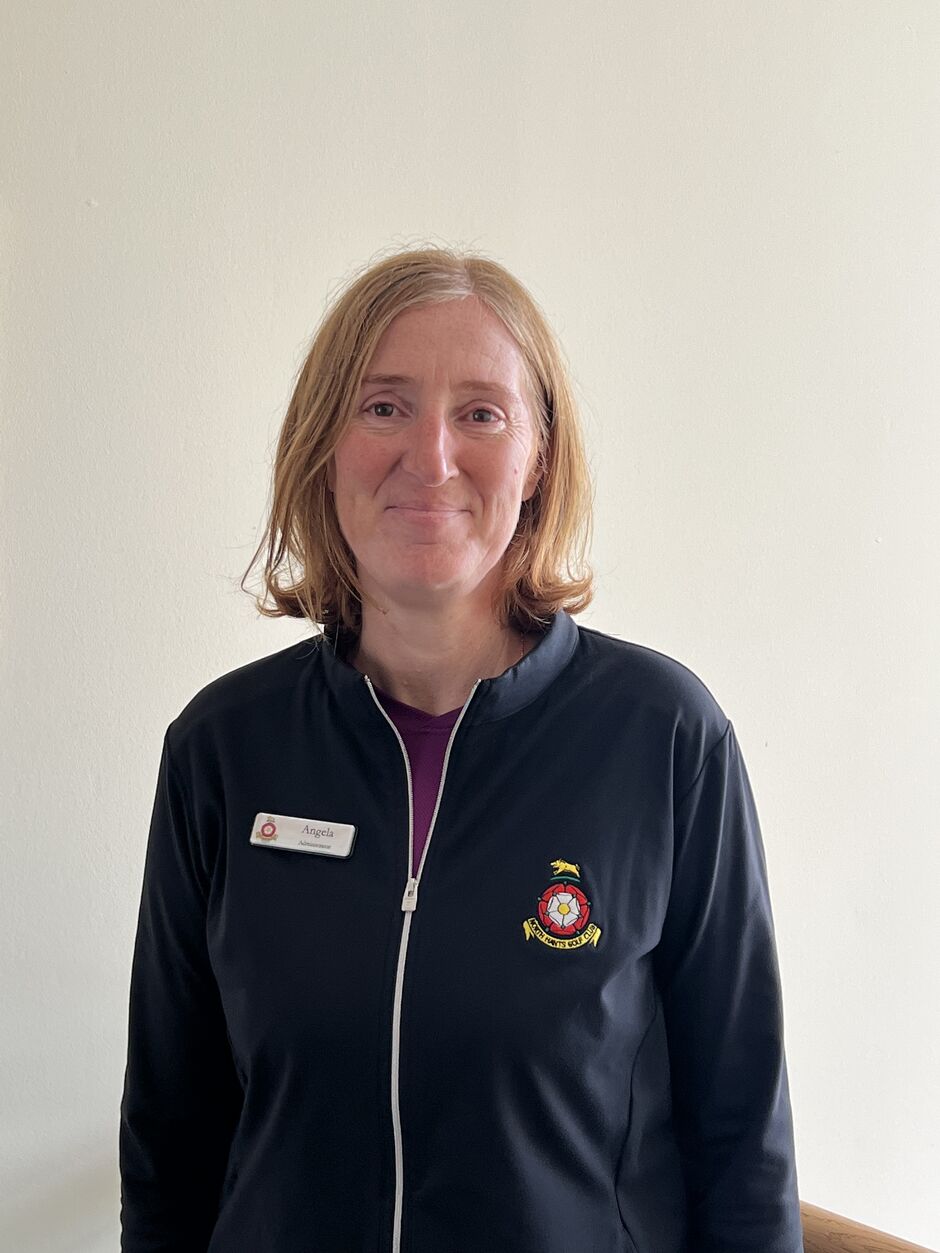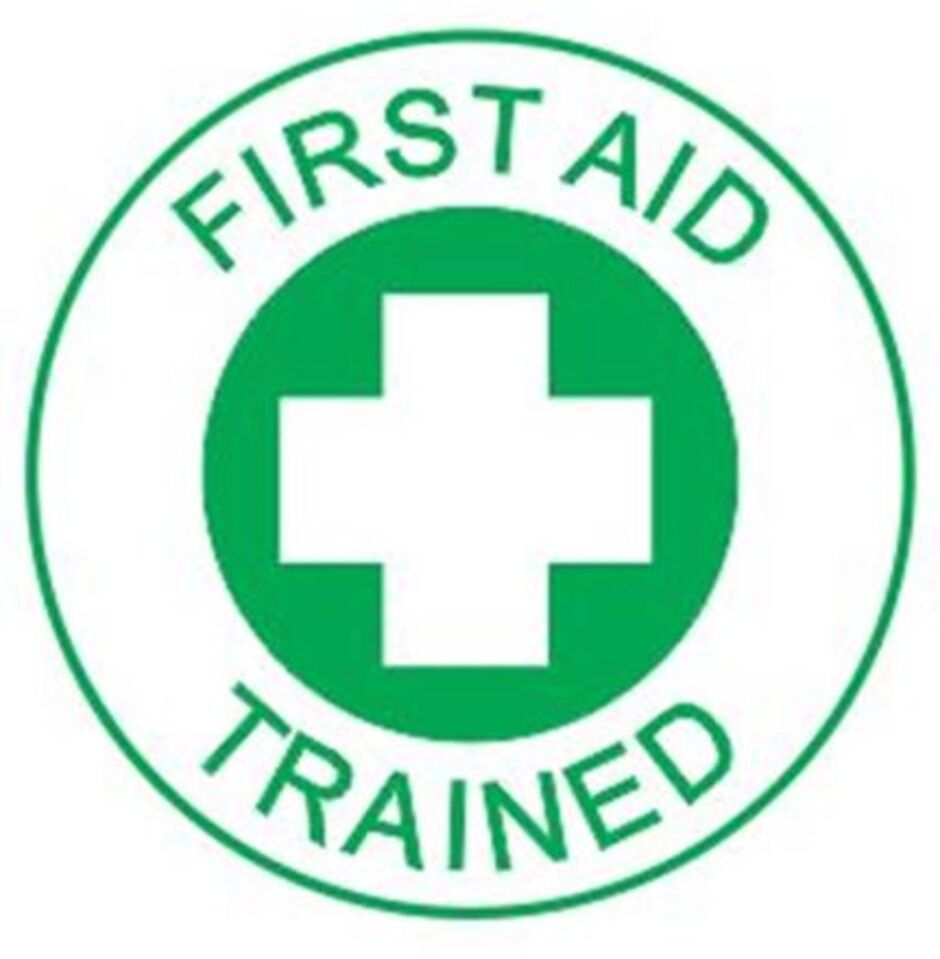 Angela joined the team in 2019 on a part-time basis. With her vast experience in sales and administration, she looks after much of the club's administration function and HR and payroll services. With a deep interest in the planet and sustainability, Angela also spearheads the club's drive to reduce its carbon footprint and be less of a burden on the environment.