Welcome to the Social Section.


Club Social Committee 2017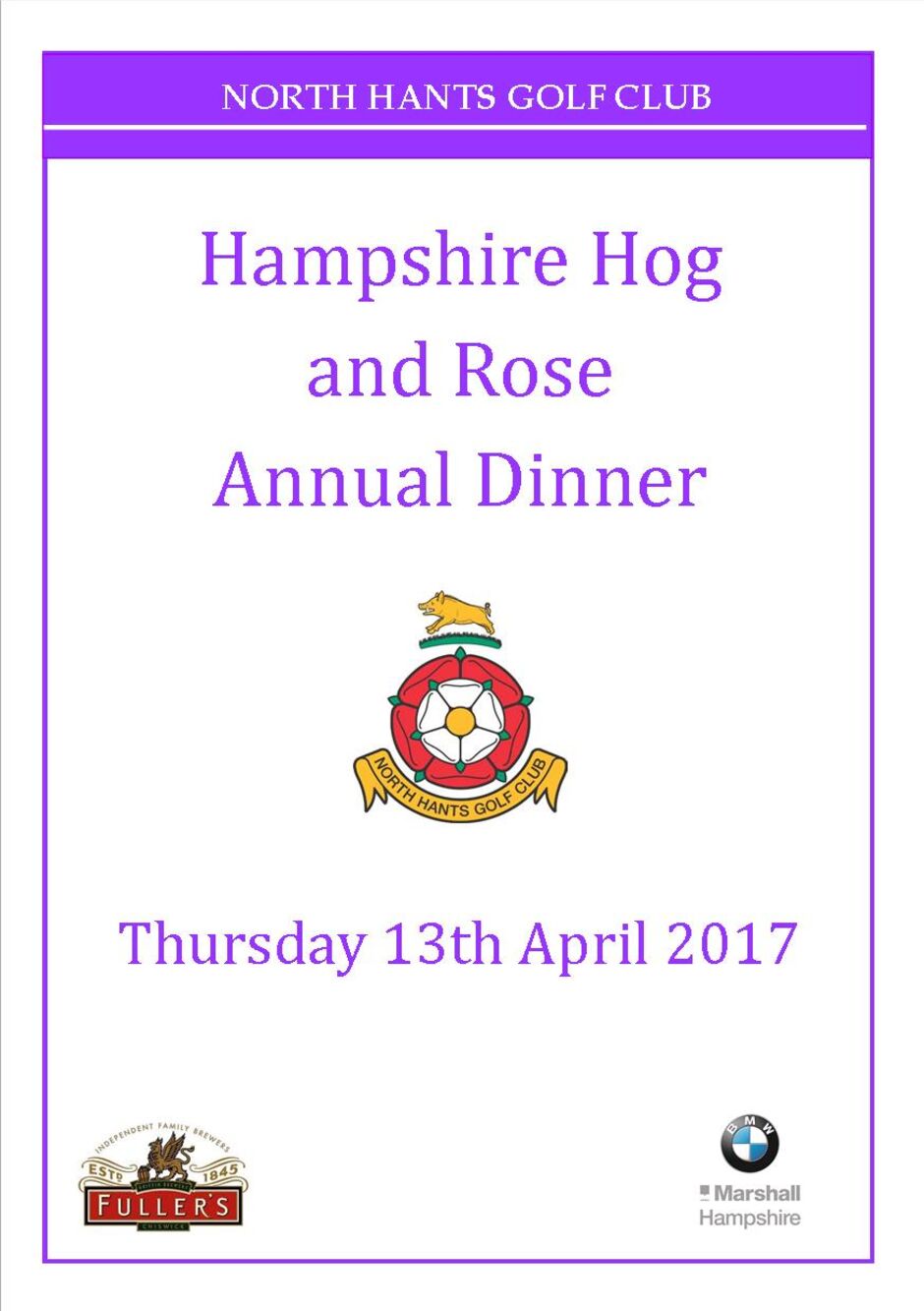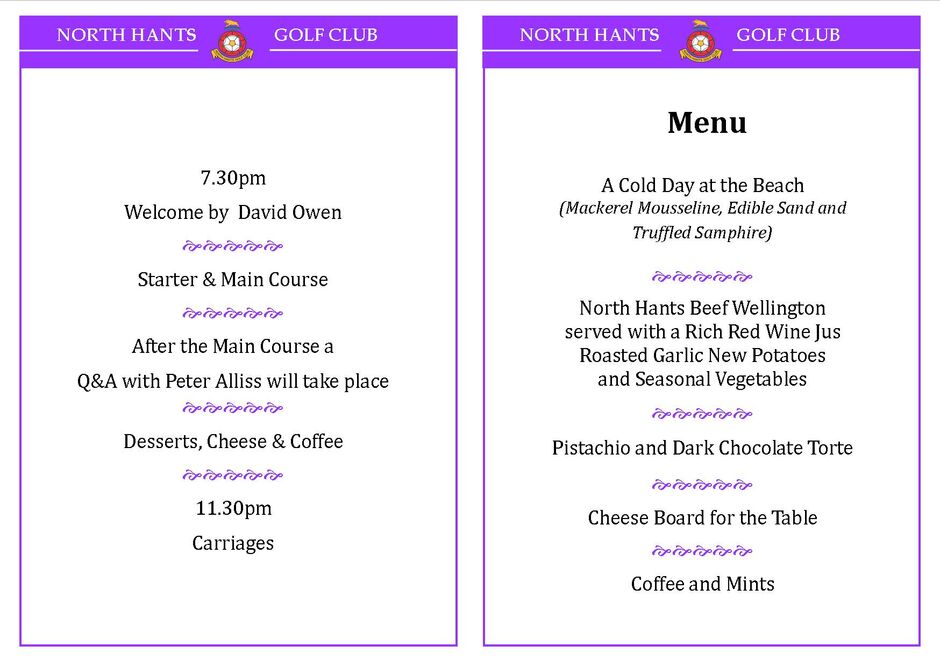 A record 148 members, spouses and invited guests took their seats for the (now) annual Hog
Dinner.
Aiden and his team did not disappoint, serving up a superb four course meal as a prelude to a witty
Q&A session with special guest, Peter Alliss. Peter, fresh back from Augusta, entertained with his
usual humorous responses and recollections which kept the audience laughing.
Another triumph for the Hog Committee, with congratulations to Kingsley and his hard working
team.
A superb evening had by all!
Charity Car Parking Space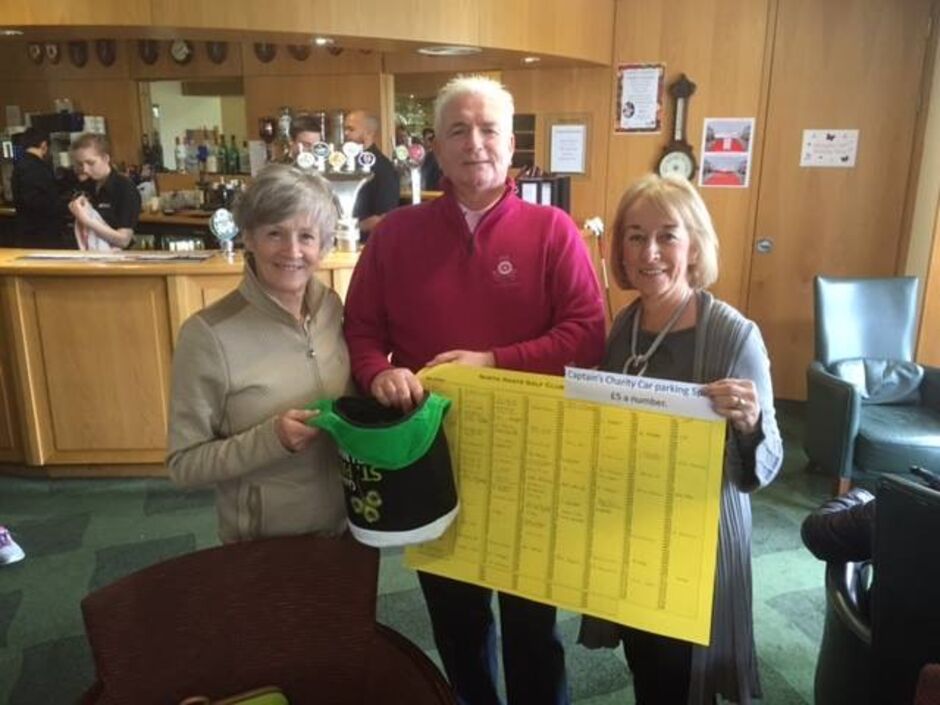 Winning recipient of the Car Parking Space was Paul McDonnell.
​